Race Number Two of 2017 was the Historic St. Mary's Half Marathon and 5K Race.  The complete opposite of my first 5k of the year, this one was HOT. I got there early, picked up my bib and shirt, then retreated to my car for some quiet and oatmeal.  The Half-Marathon was much more popular than the 5k, so it wasn't too crowded or noisy on our part of the course. It was humid and the wind was not blowing, so I was soaked with sweat pretty quickly and miserable.
We ran through the college campus and into Historic St. Mary's City. I've spent alot of time walking, driving, and hanging out around this part of our county, but I had never really run it, by myself, on a quiet morning.  Despite being miserable, I was enjoying it, too.
Right before the finish line, the college's cross country coach high fived me, and I nearly broke into tears of joy.  I was sooooo over this race about 3 strides into it and it was finally done. Thankfully, at the finish line they handed us water bottles wrapped in a wet, cold washcloth.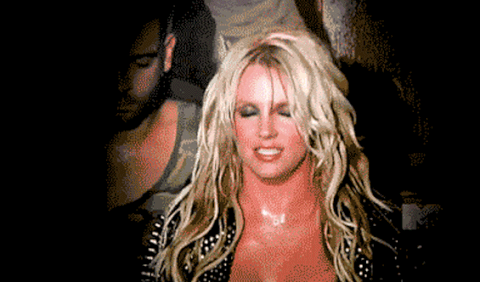 Post-Race, I went home, got a shower, and nursed my sunburn.
xoxo,
~MessieTessie