Race #1 : Cold.
Race #2 : Hot and Humid.
Race #3 : 11th Annual Leatherneck 5k Run/Walk … Cold, Wet, Windy.
I was worried they would cancel this race, but nope….hosted by US Marines. I arrived crazy early because I didn't know if I needed to head to the place they held packet pick up the day before or if race-day packet pick up was at the course.  It was at the course, and I arrived before the people holding the event finished setting up.  It was raining, the wind was screaming, and it was so cold.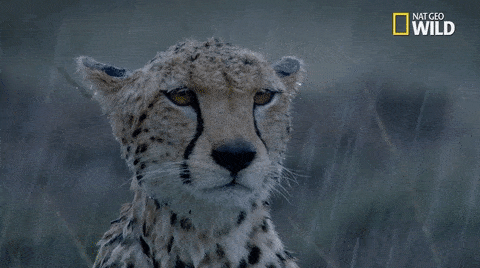 The local kid's running club was attending, and they led some stretching before the run and it was adorable.  Running, was not as adorable.  My underwear decided it was going to be a thong, and was so uncomfortable.  There were some really young children running with or just ahead of their parents, and they would do things like randomly stop to tie their shoes.  It was actually sort of funny until one did stopped in front of me, and I learned that I can stop pretty quickly if I need to! On the first half of the course, the wind pushed you along.  On the second half, it made it feel like you were on a treadmill and made it so hard to breathe.  I'm 99% sure the only reason I ran the last 0.25km to the finish line was because I realized I had heated seats in my car.
Post race, I soaked in a hot bath and drank as much hot tea as I could convince my husband to bring me.
xoxo,
~MessieTessie